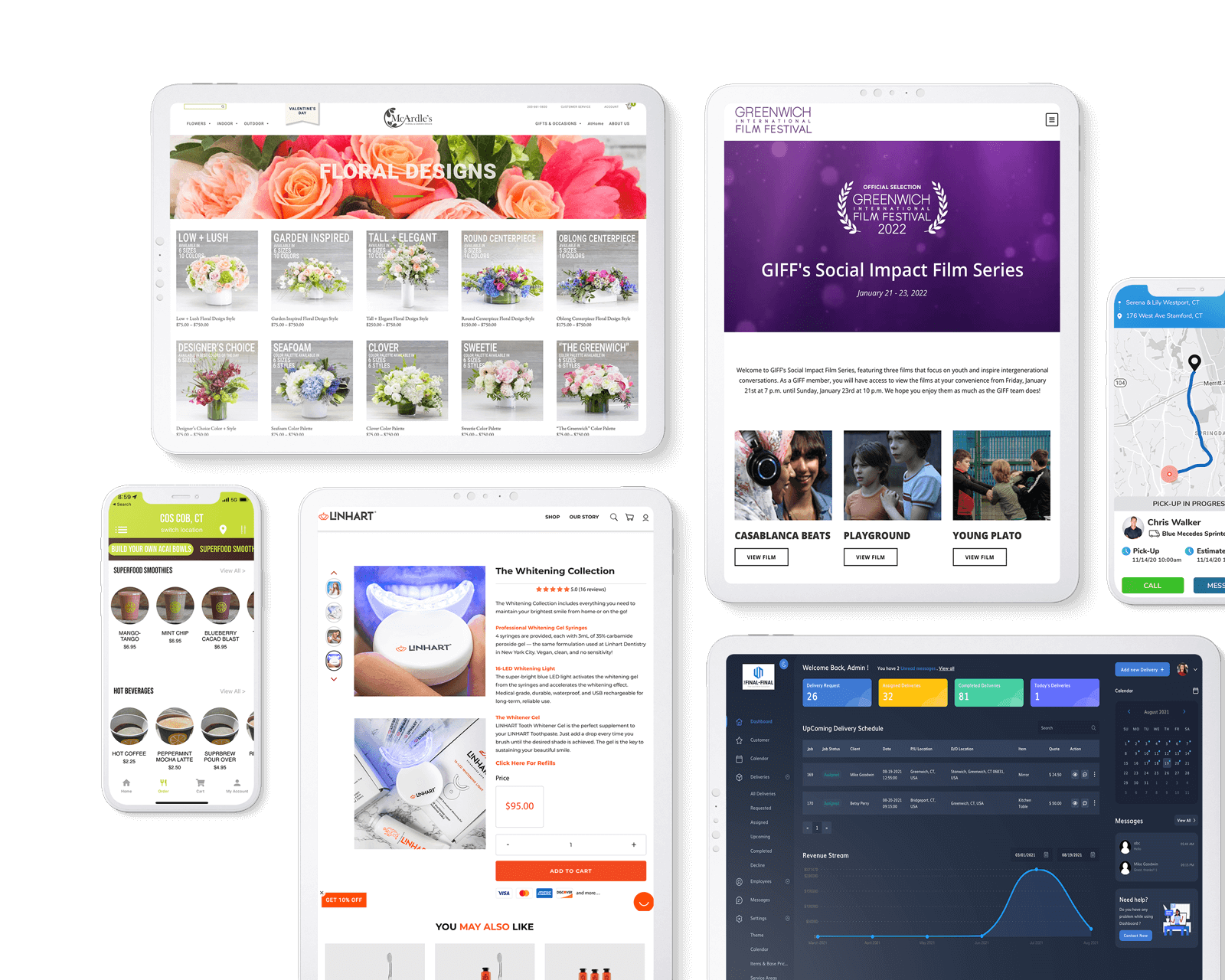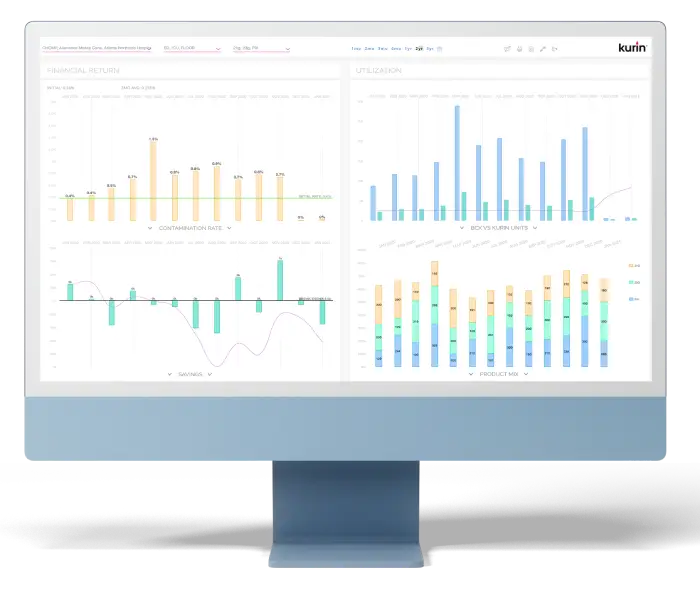 Kurin Blood Culture
The Kurin Lock® has become the blood culture collection standard of care in hospitals. 540 build a web application for Kurin that aggregates blood samples from hospitals across the country and produces analytics charts, summary reports, advanced queries and the ability to send reports securely.
Python | Angular | Javascript
View Portfolio
Contact Us
MYX Mobile Ordering
A fast-casual custom ordering experience. Features Include a meal creator with base, ingredients, calorie calculator and nutritional profile. Adding and remove ingredients automatically recalculates calories, protein, fat and carbs. Account settings with notification management and quick re-order.
iOS | Android | WordPress | WooCommerce
View Portfolio
Contact Us
Inclusive Digital Advisor
An andvanced robo-advisor platform developed for Tudor Investment Corp & Aspetuck Capital. Includes a web app as well as native iOS and Android Applications. The application uses advanced AI to determine investment strategies full account opening and banking connections using Plaid.
ReactJS | JAVA | iOS | Android | Plaid | Interactive Brokers
View Portfolio
Contact Us
Featured Experiences